EDITORIAL
THERMOCOAX, leading manufacturer of mineral insulated cable solutions develops thermal solutions for Aeronautic & Defense industries.
Our technology and expertise are used for aircraft & drone programs, on board or ground applications. We are supporting OEM but also first tier companies specialized in avionics, brakes, composites, water and air management systems industries.
Our mission is to support and provide our customers with more reliable, efficient services and solutions. We are looking to be part of the new environmentally friendly Aero & Defense generation of platforms.
As we specialize in custom designs, we maintain a continual contact with our partners.
You will find herewith information about our capabilities for several applications and products in Aeronautic & Defense Industries.
We hope you will be pleased to discover our new dedicated website on Aeronautic & Defense markets. It will be updated with news and innovation on a permanent basis. You can sign up to receive up to date information matching your field of interest that will be sent to your mailbox.
We are looking forward to continuing working with you or starting a new business relationship.
Don't hesitate to contact our worldwide teams. They are committed to supporting you in finding the best solution to your application.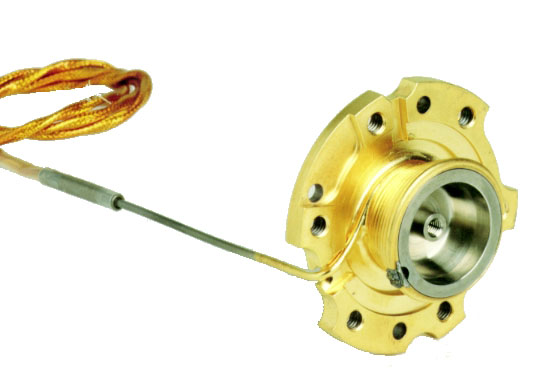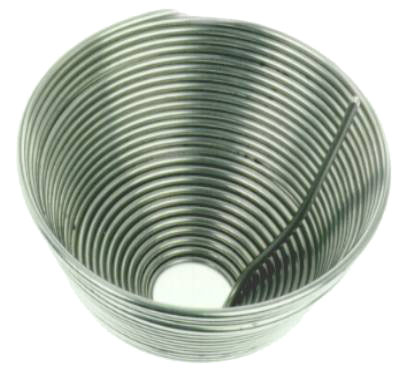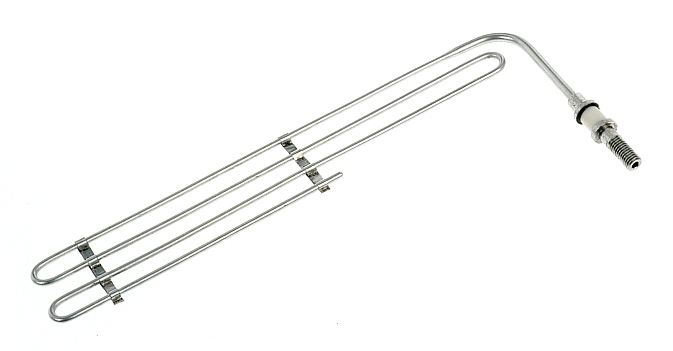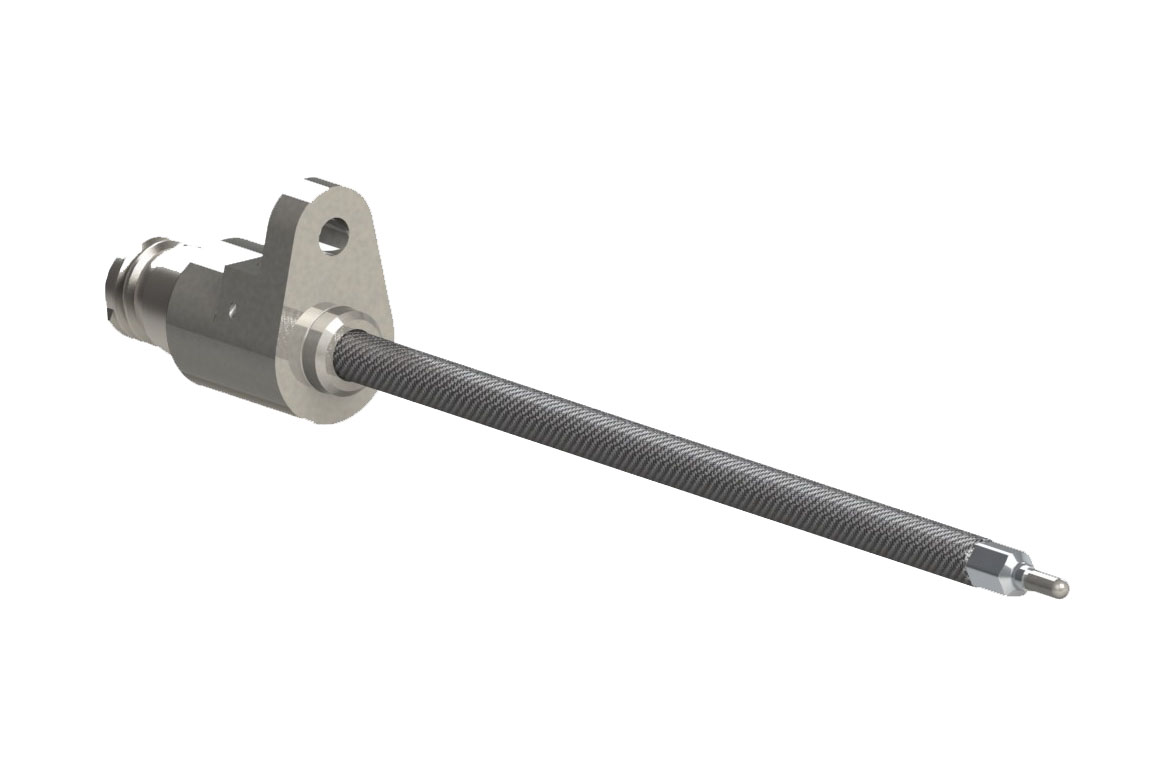 Thermocoax offers in the Aeronautic & Defense markets heating systems for anti-icing (pitot tube, AoA, TAT, waste water drain mast) but also temperature sensors for gas engines, braking systems and bleed air leakage detection.
In Defense, we are a key supplier with debris monitoring sensors for jet propulsion. We develop and manufacture specific heating system Male drone's camera and combat drone.