Why an overheat detector?
The THERMOCOAX Bleed Air detector is design to detect leaks in an aircraft's pneumatic duct system by sensing the temperature of the overheat air surrounding the leaking duct.
We also supply the overheat detector to survey the AGB oil duct in the engine nacelle
The fire dectector version is mainly dedicated to control overheat  around ECC on the engine.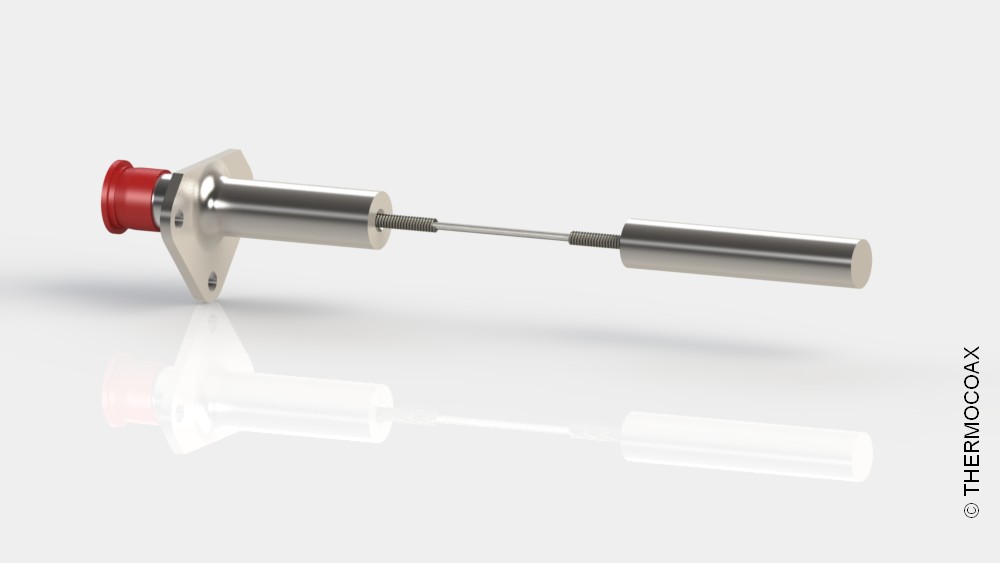 The NEGACOAX technology gives the location of the overheat condition, reports the overheat to the aircraft crew's warning system.
Thermocoax's  Overheat facility has been used on commercial and military platform, aircraft or helicopters, and also in military tank compartiments in case of overheat where electronics are fixed.